Now Enrolling 2nd through 12th Graders for PEERS Social Skills Classes!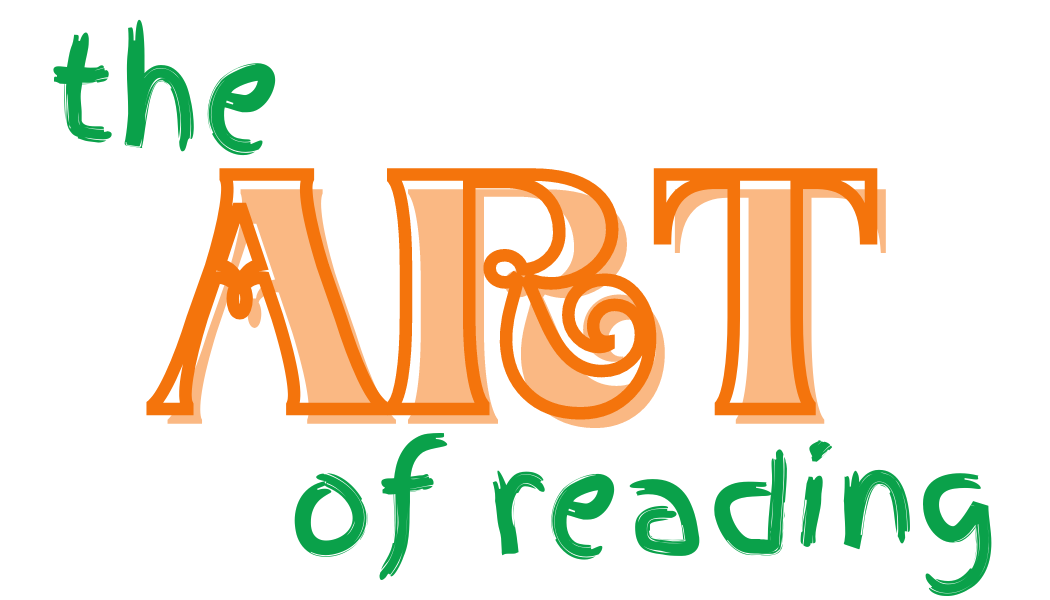 A Mommy-and-Me Group
(for Mommies or any Adult)
To Help Preschoolers Get Ready for Reading
Open to moms, dads, grandparents, nannies, and all other caregivers!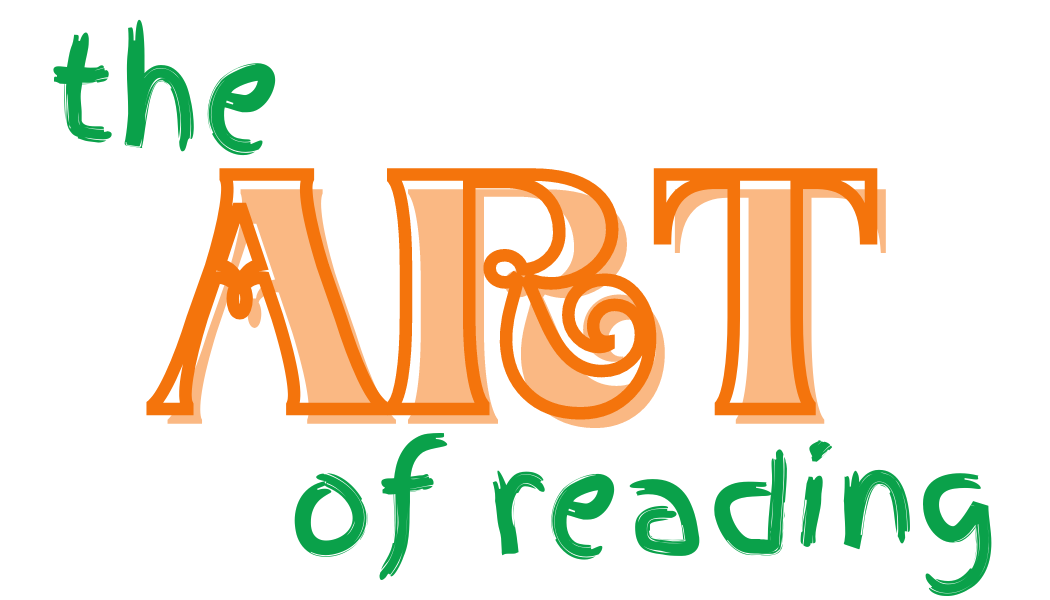 Early Literacy & Art-Based
Mommy-and-Me Group
Coming May 2023
Adult-Assisted Art Activity
Storytime
Imaginary Play
Parent Lounge
Why Art?  Why Not?!
Kids Love to Create!
We will engage your child's creativity from the beginning using fun, hands-on activities designed to teach early phonological awareness, the alphabetic principle, and letter-sound knowledge.  Using multiple forms of art, they will practice sounds and the letters that spell them. 
Skills like rhyming and alliteration form the foundation of reading and spelling.  Starting off on the strongest foot now can ward off problems down the road.  A perfect activity for a preschool-aged sibling of a child with dyslexia.
Welcome to the Jungle

!
Inspired by our work with children with apraxia, our playroom is dedicated to the South American Jungle… complete with sloths, turtles, monkeys, cheetahs (they live in Africa, but our clients understand the reference), and birds.  As the animals get faster, so do our clients!  
After wrapping up our art activity, the children will join us in the playroom for storytime and play while you relax in the parent lounge.  With trees, tents, and campfires all around, all they'll need is their imagination.
Who Will Benefit?
Children who are 3 to 5 years old
Children who are typically-developing or at-risk of developing language and/or learning disabilities
Children who might benefit from a boost in skills before kindergarten
Children who love storytime, art, and play!
Schedule
Mondays through Thursdays: 9:00 – 11:00 am

Select Fridays will also be available

While it is not required, we recommend you reserve a seat in your preferred classes via our online calendar
Classes are limited to eight children and their adults
Pricing
Payment for Mommy and Me Groups is flexible…

$35 per group per day
Discounted Monthly Subscription to Four Classes: $115 (Additional Classes: $20 each)

While it's not required, we recommend you reserve a seat via our online calendar

You may cancel your subscription at any time

Refunds will not be issued regardless of reason